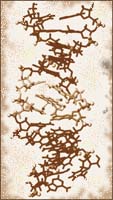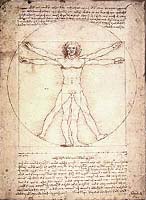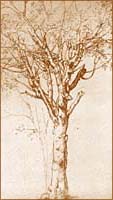 Online DNA Information, DNA Testing Companies, &c.

(This, That and t'Other)

DNA Family Trees A good starting point.
Genetealogy.com About genetic genealogy.
Family Tree DNA A testing company.
23andMe
The Genographic Project, Human Migration, Population Genetics

DNA Books

Trace Your Roots with DNA : Using Genetic Tests to Explore Your Family Tree. (Paperback) by Megan Smolenyak, Ann Turner. 2004. ISBN: 1594860068


DNA Surname Projects with Tennessee Interest

Acuff-Ecoff DNA Project, (Acuff-Ecoff Archives Website)
Baker DNA Study Results
Barton DNA Project
Brandon Surname DNA Project
Combs-Coombs &c International DNA Study
Cowan - FamilyTreeDNA Project, (Coen, Cowan, Cowen, Cowin)
Drake DNA Surname Project
Henry Surname DNA Project
Lane Surname DNA Project
McBee DNA Project
McGee Surname DNA Project (McGee, McGhee, Magee, ...)
Mills Y-DNA Project
Norman Surname DNA Project
Rader Family DNA Project, (Rader DNA Project Results)
Reynolds DNA-Genealogy Project
Shirley Haplogroup R1b DNA Results
Simmons DNA Project
Smoot Surname Y-DNA Project, (Smoot &c Family Association)
Turner DNA Project




Caveat emptor :


Links to external web sites are being provided as a convenience and for informational purposes only; they do not constitute an endorsement or approval of any of the products, services or opinions contained in any external web site.